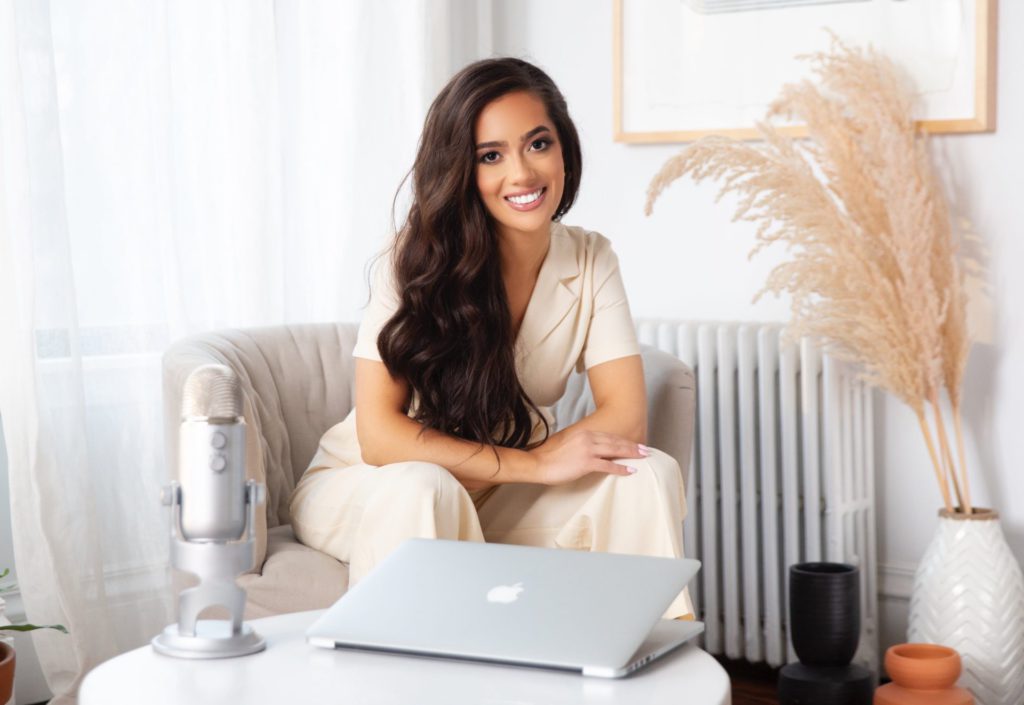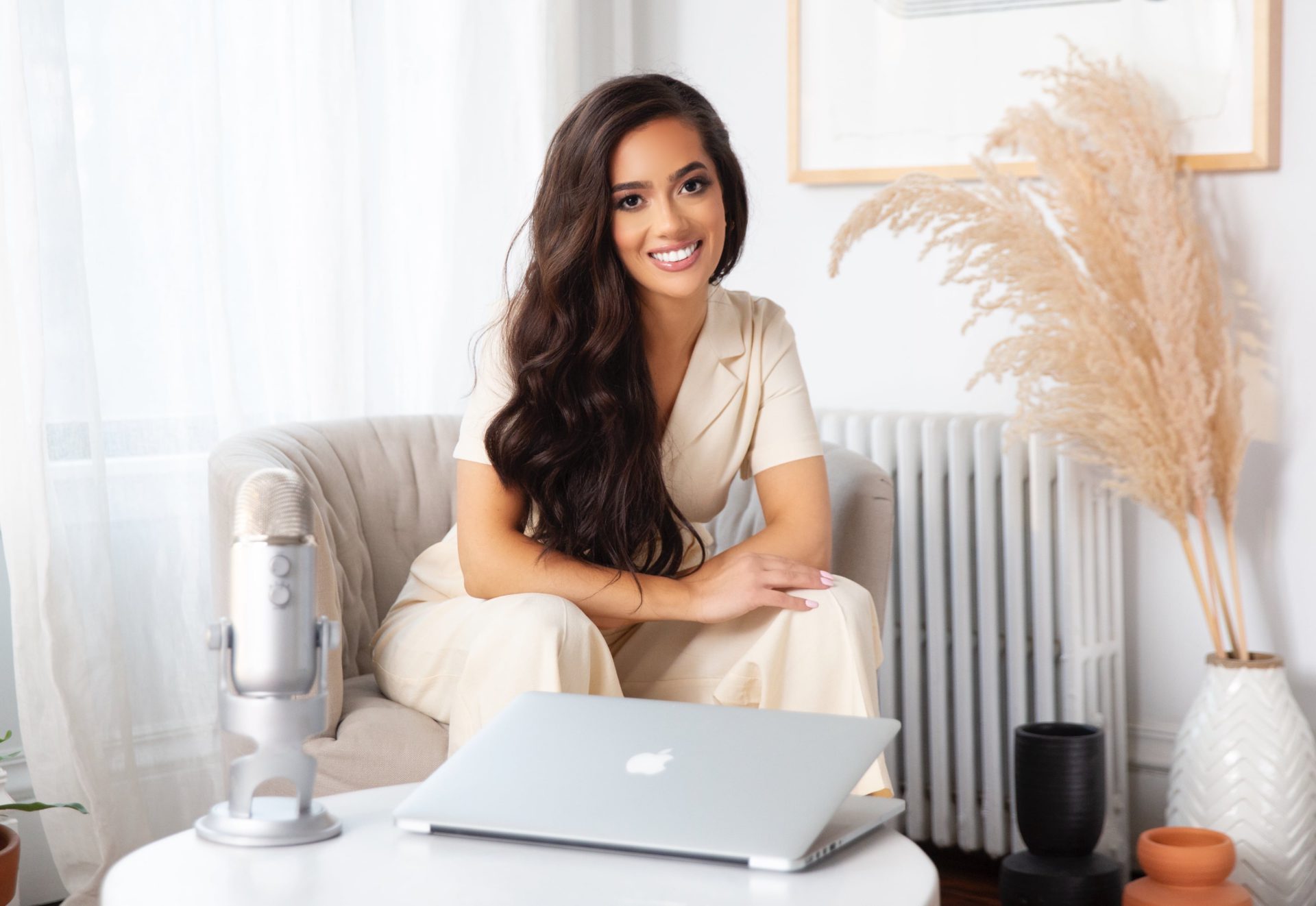 Host of Young and Profiting, CEO of YAP Media
Hala Taha is the host of Young and Profiting Podcast, frequently ranked as a #1 Education podcast across all apps. Hala is also the CEO of YAP Media, a full-service social media and podcast marketing agency for top podcasters, celebrities and CEOs projected to generate over $1M in revenue in its first year. She is well-known for her engaged following and influence on Linkedin, and she landed the January 2021 cover of Podcast Magazine.
Hala started her career in radio production while in college at HOT97 on "The Angie Martinez Show." Later, she launched an entertainment news blog site, "The Sorority of Hip Hop," where she led an all-female team of 50 bloggers. Together they ran the popular site, interviewed celebrities, produced radio shows, hosted parties/concerts, and nearly snagged a reality TV show on MTV! 
When the blog site boom slowed down, Hala took a temporary exit from the entertainment industry to get an MBA. She has 7 years of corporate marketing experience at HP and Disney Streaming Services. She started Young and Profiting Podcast and YAP Media as a side hustle, and now has several high profile clients and over 40 employees. Hala is an expert on networking, personal branding, Linkedin marketing, side hustles, entrepreneurship and podcasting.
Hi Hala, I wanted to personally thank you for being part of the Women Insider Network, 5 Day WIN 2021 Challenge. It was so great having you part of the event. The guests who attended live and those who watched the replay have been raving about you. Thanks again.
Hala is a Rock Star. I asked Hala to speak at our GOT conference which has seen some of the biggest and best public speakers in the world. Needless to say that this is an audience who is not easily impressed. She captivated our audience with her storytelling, vulnerability, humor, and lessons learned. She is a presence on the stage. I highly recommend you bring Hala in to speak for your next event.
"At the White Label World Expo held in NYC we had the pleasure of having Hala Taha speak on our Entrepreneurial Mindset Keynote stage. From the time Hala started her seminar she grabbed the audience's attention very quickly. The seats were overflowing to the point we had a standing audience around her entire stage. Hala had very high energy and remained true and authentic with the audience. It was very clear to us and our attendees that Hala has true background and knowledge in her field, she is the real deal. As part of putting on the expo it is our job to ensure our audience is reached through every seminar that takes place and we can say after speaking with individuals that sat in on her session that they were beyond pleased and thrilled about having her speak. Our visitors take this learning experience pretty seriously and we were overwhelmed with the amazing feedback we received on Hala's seminar. We definitely hope to work with Hala again in the future for shows to come and would more than 100% recommend her as an amazing addition to any show!"
"We were lucky enough to have Hala join our panel on community building for podcasters at Podcast Movement Dallas, and her insights, energy, and charisma helped to create the exact audience environment we were hoping for - her engaging speaking style clearly left an impression on everyone who attended, and we hope to work with her and the YAP team in this capacity again soon!"
ENTRPRENUER | SPEAKER | PODCAST HOST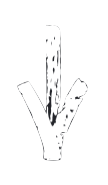 request hala for speaking engagement