Join Hala Taha as she interviews some of the brightest minds in the world―turning their wisdom into actionable advice you can use in your life no matter your age, profession or industry. Our subject matter ranges from enhancing productivity, how to gain influence, the art of side hustles and more!
Accomplishments & Social Media Presence:
YAP Audience Demographics
Partnership Benefits Include:
Get your brand exposed on the hottest app. Hala hosts the most popular rooms in the largest clubs. Reach thousands of live attendees with retargeting campaigns on Instagram.
Customization of the readout with personal experience.
Access to Hala's 142k+ network on LinkedIn + Visibility with over 1M+ post views every month.
Sharing a stand alone post and story highlighting the collaboration.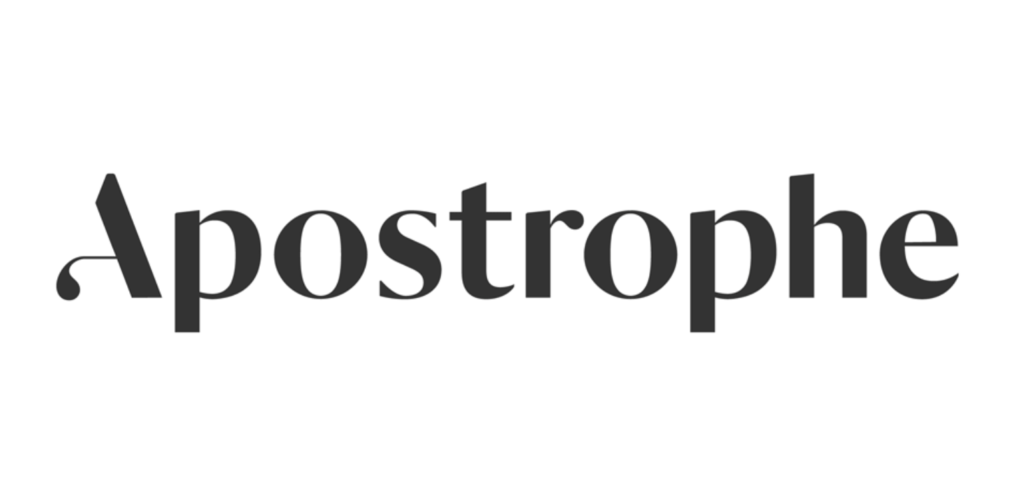 Apostrophe is a prescription skincare company that offers science-backed oral and topical medications that are clinically proven to help clear acne. Save $15 off your first visit with a board-certified dermatologist at
apostrophe.com/yap

when you use our code: YAP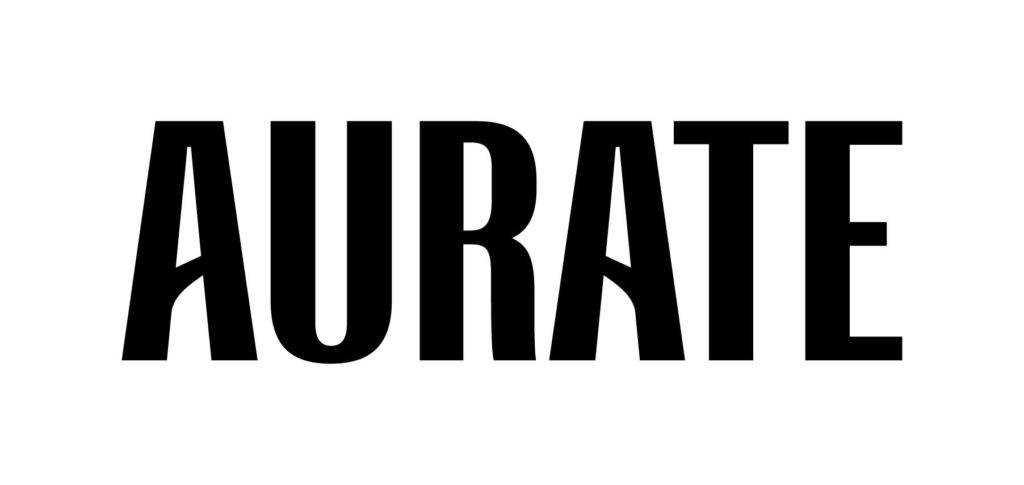 Aurate is a fine jewelry brand founded by women for women. Pieces range from classic, to statement, to completely original. For 15% off your first Aurate purchase, go to
https://auratenewyork.com/yap

and use promo code: YAP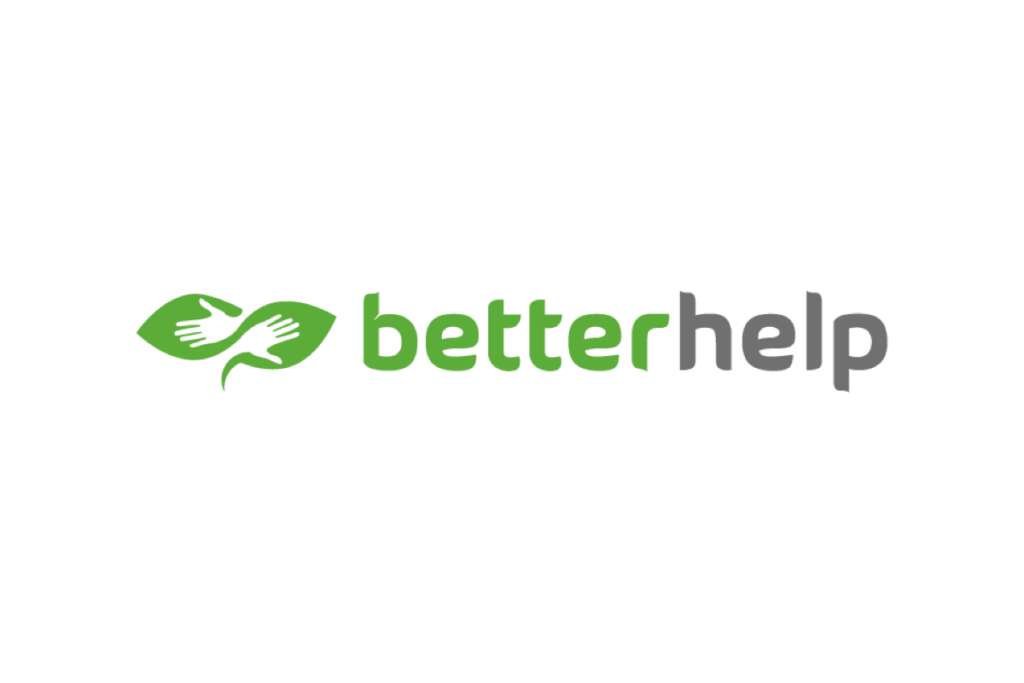 BetterHelp offers access to licensed, trained, experienced, and accredited psychologists. I want you to start living a happier life today. As a listener, you'll get 10% off your first month by visiting
betterhelp.com/yap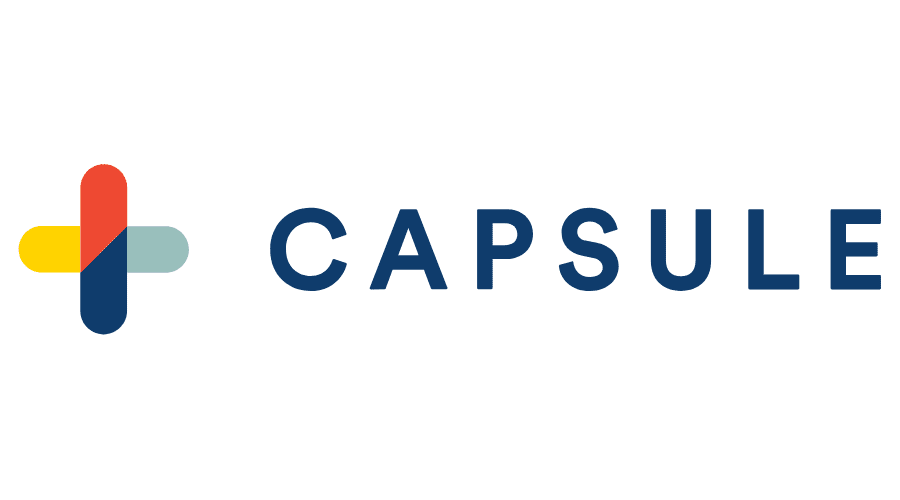 Capsule is a new kind of pharmacy that hand delivers your prescription the same-day, FOR FREE. To sign up, visit
capsule.com

to get your prescription hand delivered today.

Care/of provides an in-depth online quiz to ask you questions about your diet, lifestyle, and health concerns to help. Find the right vitamins, protein, and now collagen too, personalized just for you. For 50% off your first Care/of order, go to
takecareof.com

and enter code: YAP50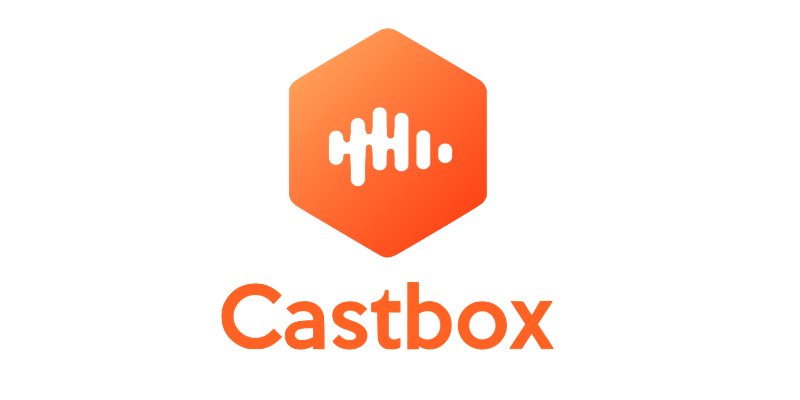 Castbox is a free podcast app with over 95 million volumes of audio content in their library and a full suite of tools geared toward discovery. Visit
https://castbox.fm/

to listen and download for free!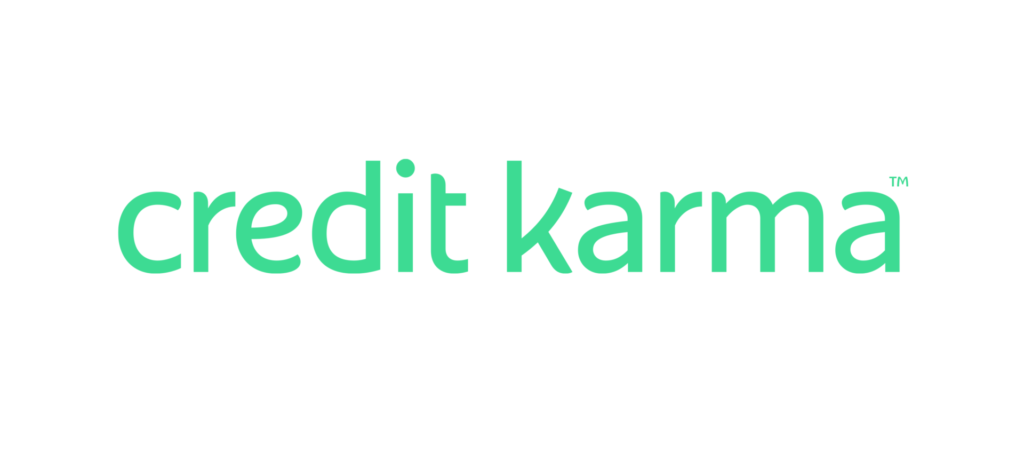 Find personal loan and credit card offers tailored to your credit profile. Plus, see your Approval Odds and apply with more confidence. Go to
creditkarma.com/podcast

to learn more and find offers tailored just for you.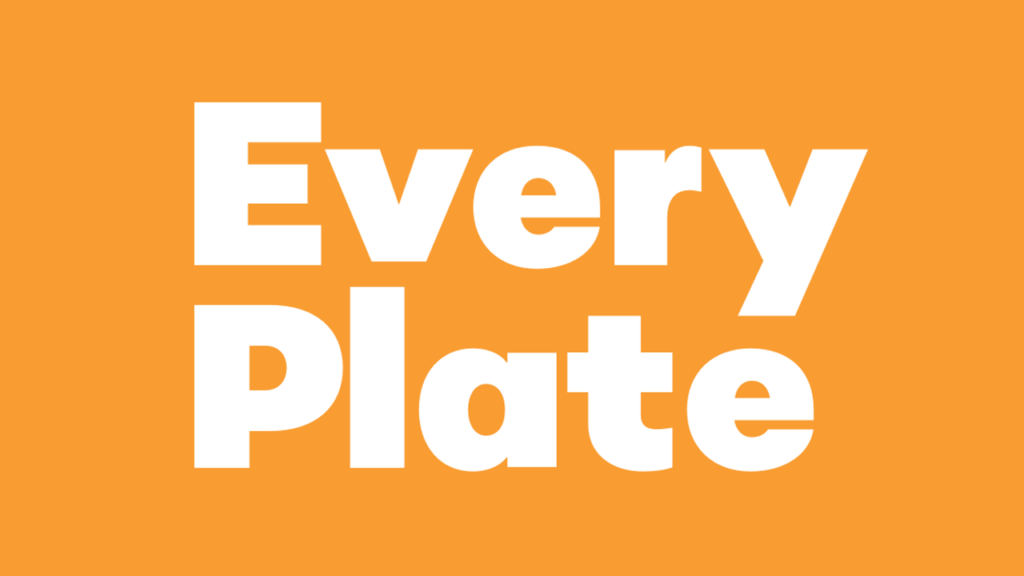 Everyplate helps you experience full plates and fuller wallets with America's Best Value Meal Kit from everyplace. Try EveryPlate for just $1.99 per meal plus an additional 20% off your next 2 boxes by going to
EveryPlate.com

and entering code: YAP199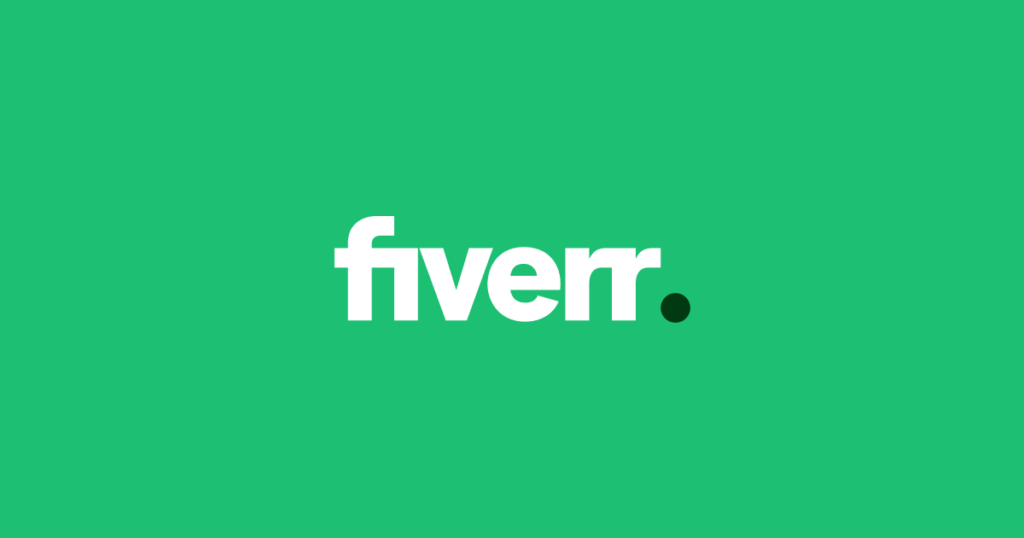 Find the right freelancer to begin working on your project within minutes on Fiverr. Check out
fiverr.com

and receive 10% off your first order by using my code XXXX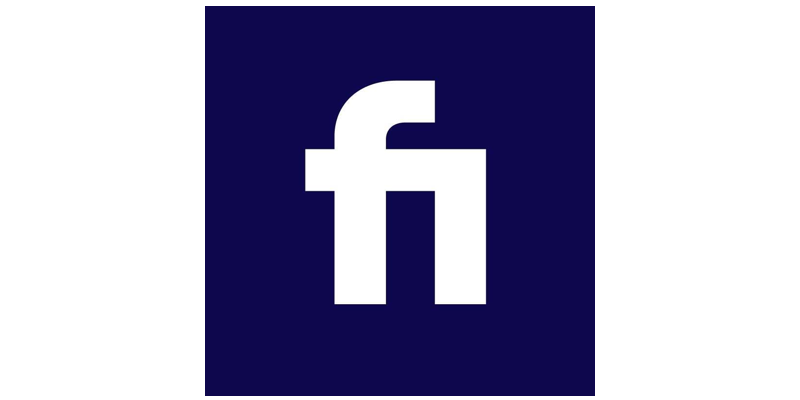 Fiverr Business helps you expand your team as needed with experienced freelancers already vetted for business projects. Get 1 free year and save 10% on your purchase on Fiverr Business with promo code: YAP

Grammarly offers an intuitive, real-time interface that's there for people wherever they type, through our mobile keyboards, desktop applications, browser extensions, online editor, Microsoft Office add-in, and other offerings. Get 20% off Grammarly Premium by signing up at
Grammarly.com/YAP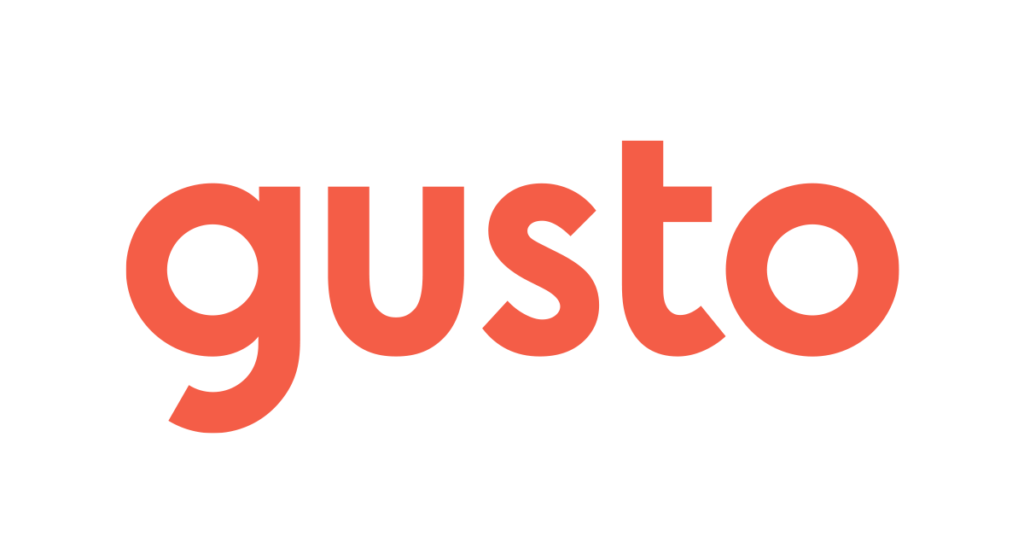 Gusto is an easy, online payroll and benefits service built for modern small businesses. In other words, a people platform — one place to pay and take care of your hardworking team. Get 3 months free when you run your first payroll by visiting
gusto.com/YAP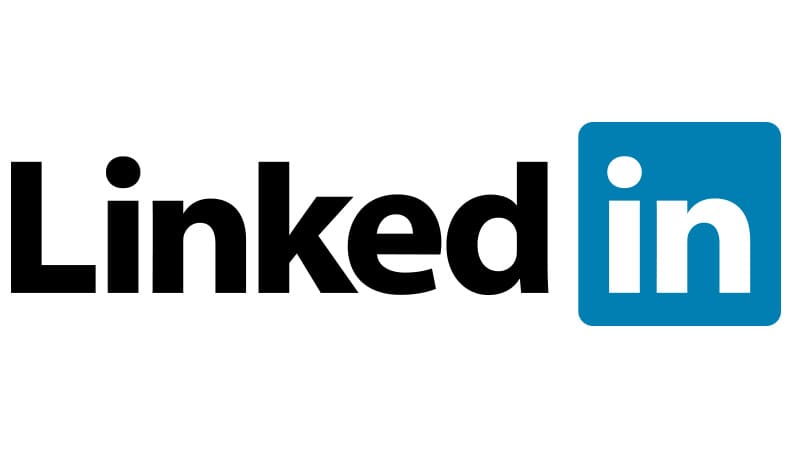 LinkedIn Learning offers courses based on the in-demand skills trending on LinkedIn taught by industry experts. Try free for 1 month at
linkedinlearning.com/freemonth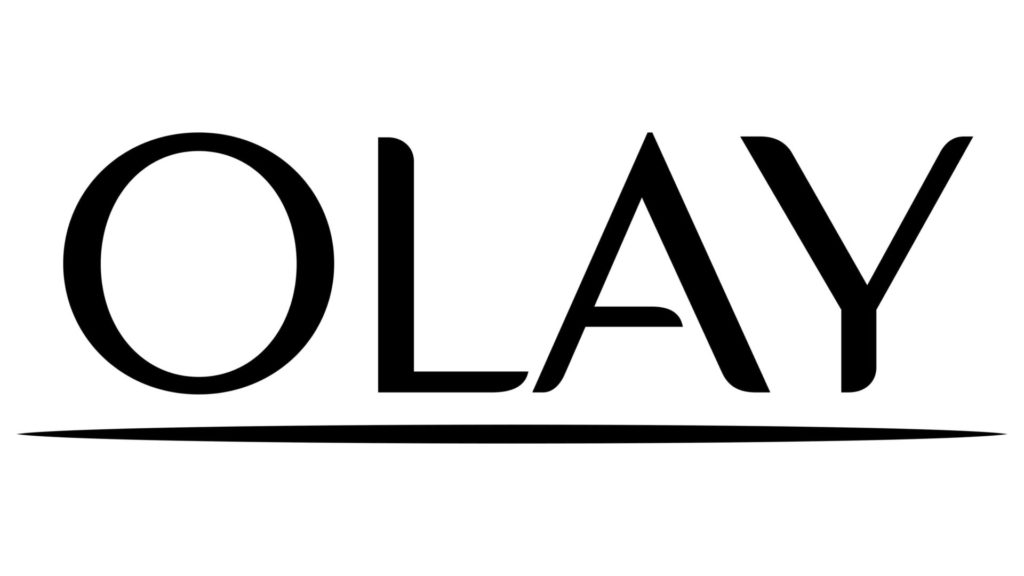 Olay has launched a new collection of skin care inspired body washes that include premium skin care ingredients and are designed to care for a variety of skin concerns, conditions and types. Visit
olay.com

to check out their collection.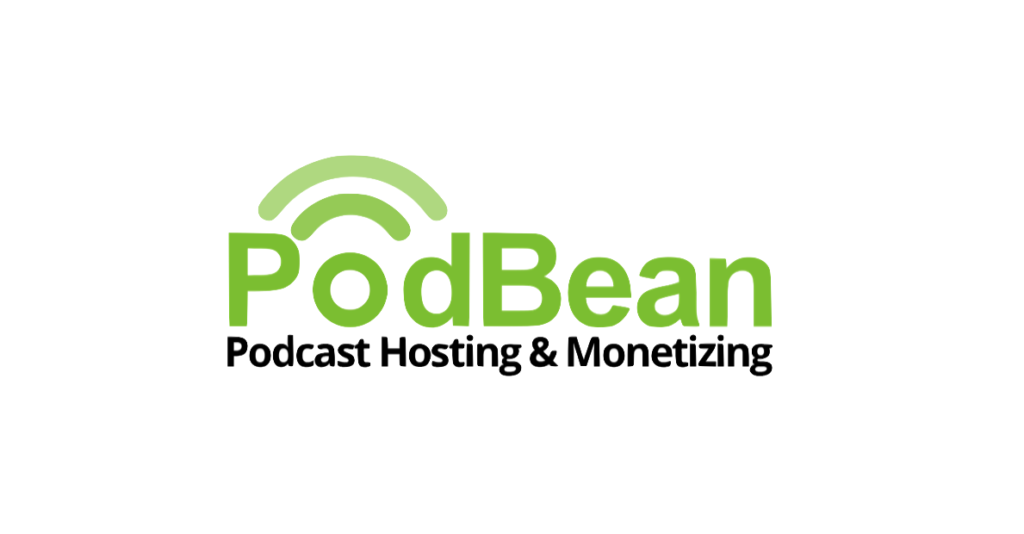 Podbean Ads Marketplace is a free, simple way to earn money through sponsorship on your podcast. Go to
http://podbean.com/hala

to start boosting your business with podcast advertising.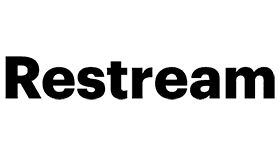 Restream allows you to live stream your video to LinkedIn, Facebook, YouTube, Twitter, and over 30 social channels at the same time, you can invite up to 10 guests experts or co-hosts. Try out restream and get $10 in free credits when you sign up at
restream.io/join/yap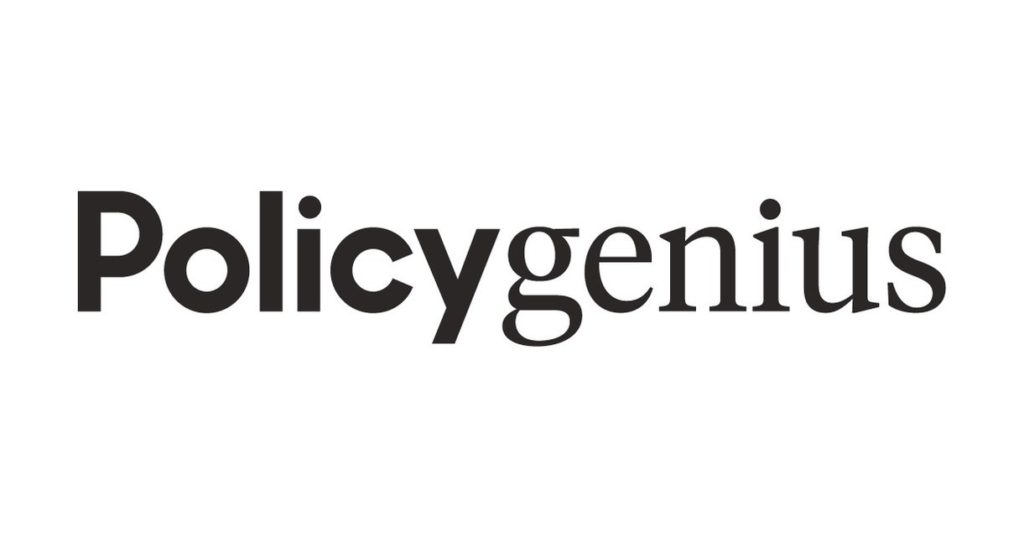 Policygenius provides free quotes tailored to your needs with support from licensed agents, helping you get insurance coverage fast so you can get on with life. Head to
policygenius.com

to get started.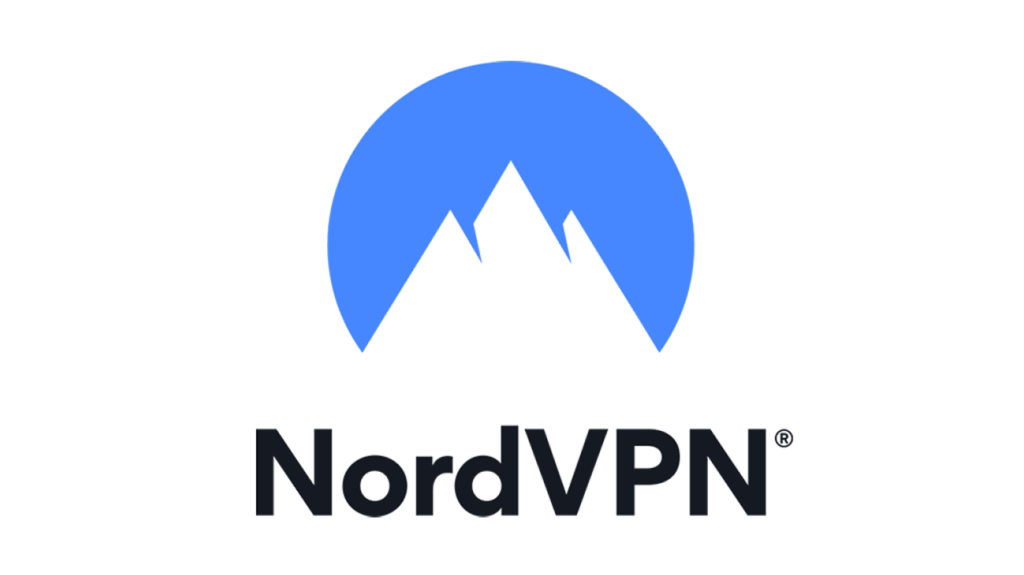 NordVPN runs on every major platform, even your Android TV and speaking of TV, don't let your location limit what you can watch or the games you can play. Go to
nordvpn.com/yap

or use a coupon YAP to get a 2-year plan plus 1 additional month with a huge discount!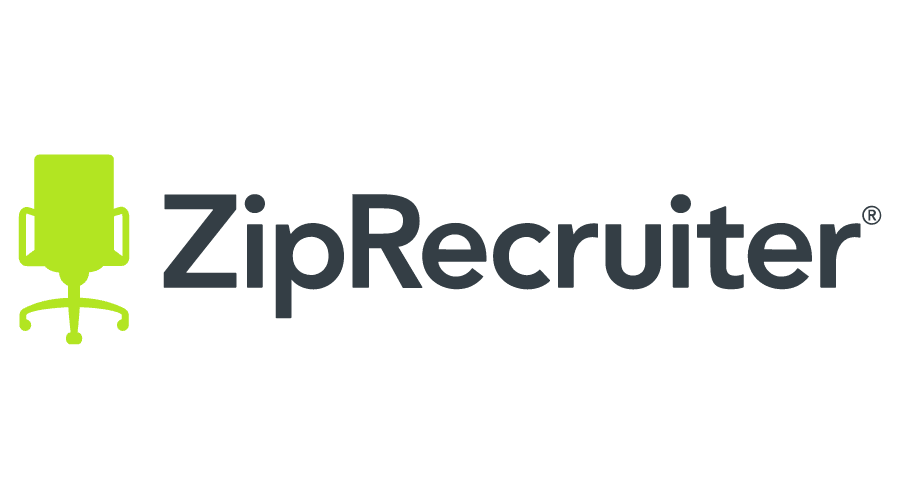 ZipRecruiter is a leading online employment marketplace, actively connecting people to their next great opportunity. You can try ZipRecruiter FOR FREE at this web address:
ZipRecruiter.com/YAP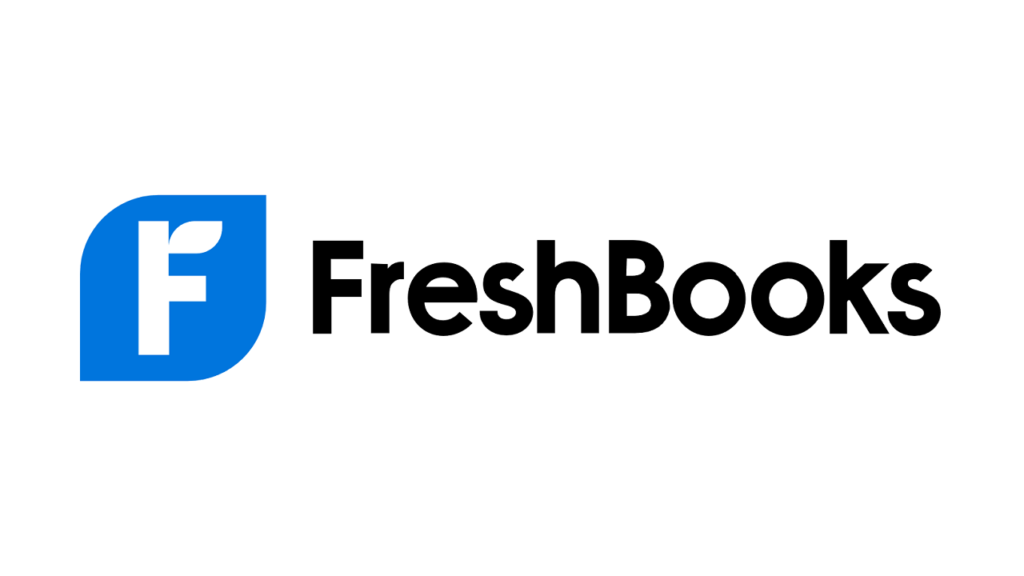 FreshBooks is a friendly accounting software that helps millions of small businesses not hate their accounting and stay on track of their business finances. Go to:
freshbooks.com/podcast

to learn more about them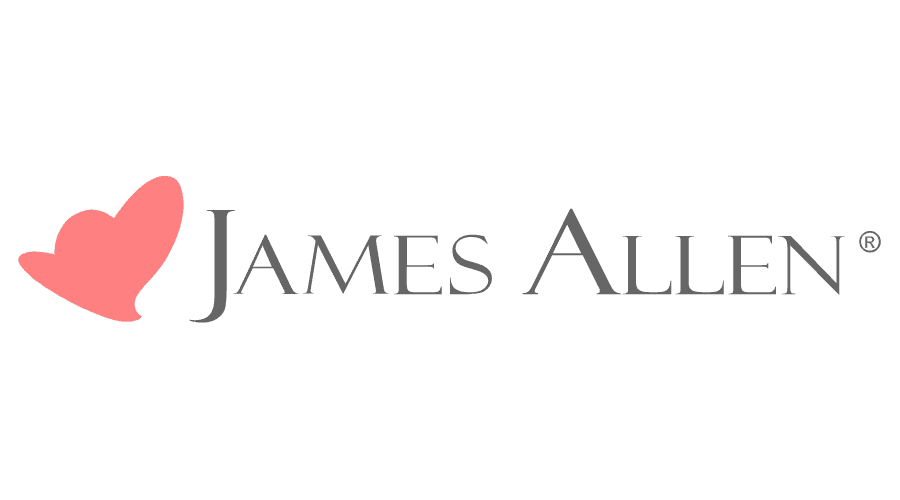 Go to JamesAllen.com for the best deal on your engagement ring. And right now, use code YAP30 for 30% off your purchase! That's code YAP30 at
JamesAllen.com

for 30% off.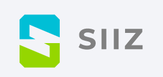 SIIZ is a mental wellness brand that aims to empower Entrepreneurs and High-Performers with supplements that cater to seize their day and perform their best. To seize your day and perform your best, visit - Link –
siiz.life/YAP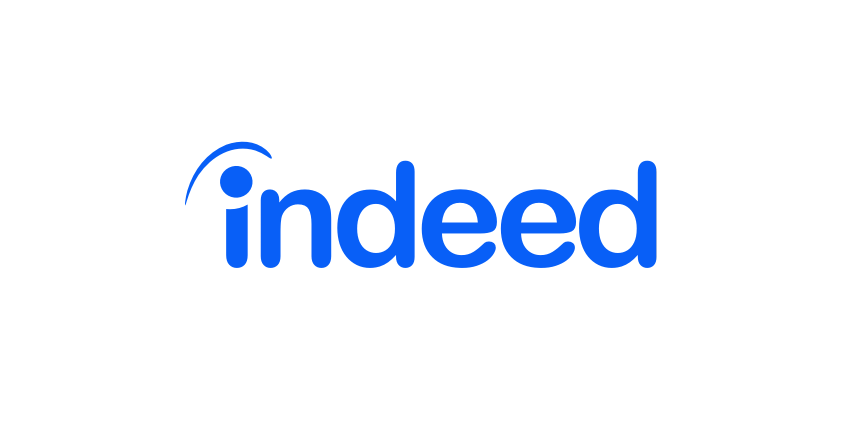 Indeed is a hiring partner that gets you what you really want, a short list of quality candidates as fast as possible - because you can do it all - attract, interview, and hire - all at Indeed. Get started RIGHT NOW with a SEVENTY-FIVE DOLLAR SPONSORED JOB CREDIT to upgrade your job post at
Indeed.com/PROFITING.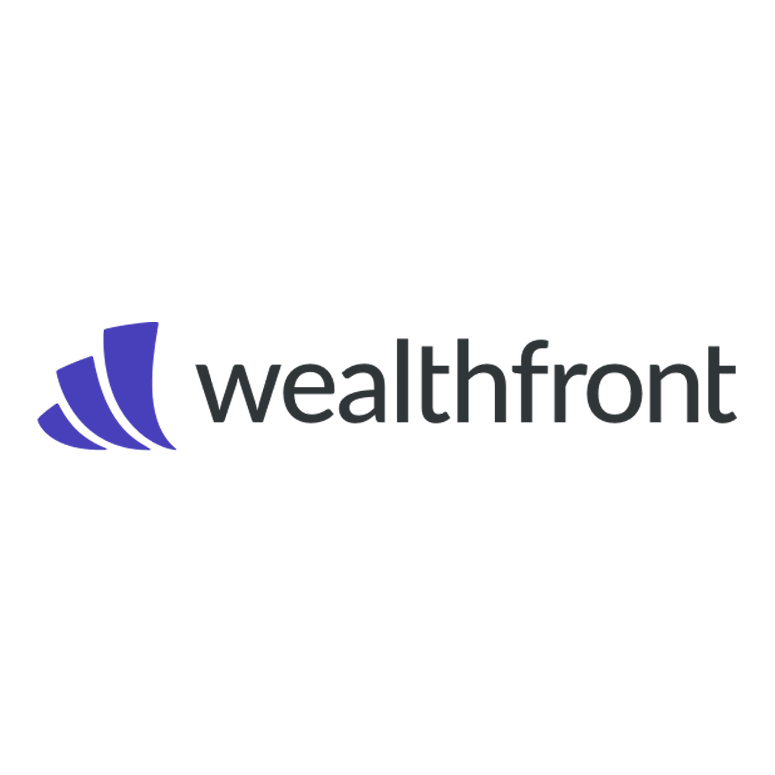 Wealthfront integrates investing and banking services to make it delightfully easy to build long-term wealth. Get Your First $5,000 Managed For Free at
wealthfront.com/yap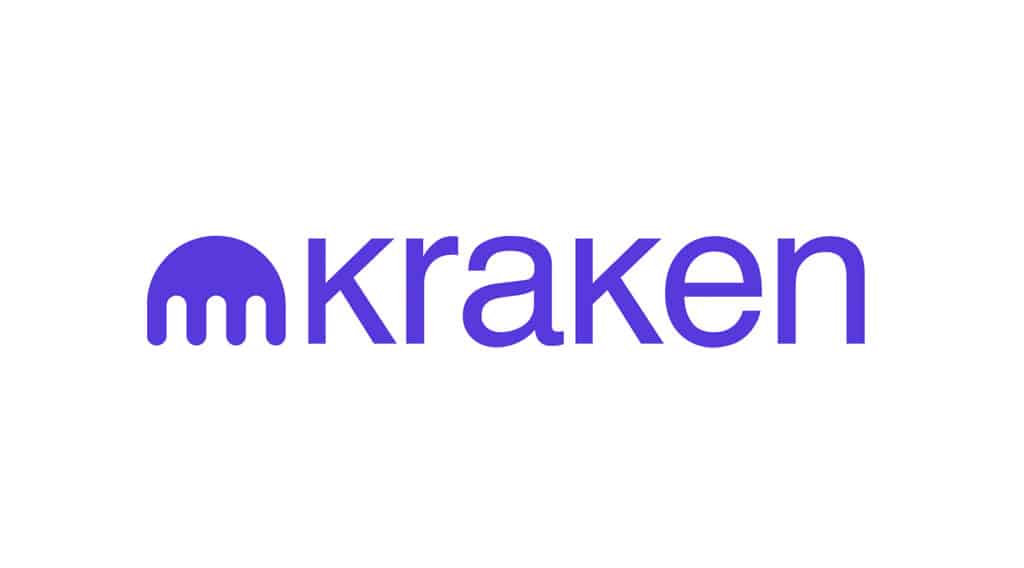 Kraken was the first bitcoin exchange to have its market data displayed on the Bloomberg Terminal, the first to pass a cryptographically verifiable proof-of-reserves audit, and one of the first exchanges to offer leveraged bitcoin margin trading. Visit
kraken.com/yap

now to learn more or search for "Kraken" in the app store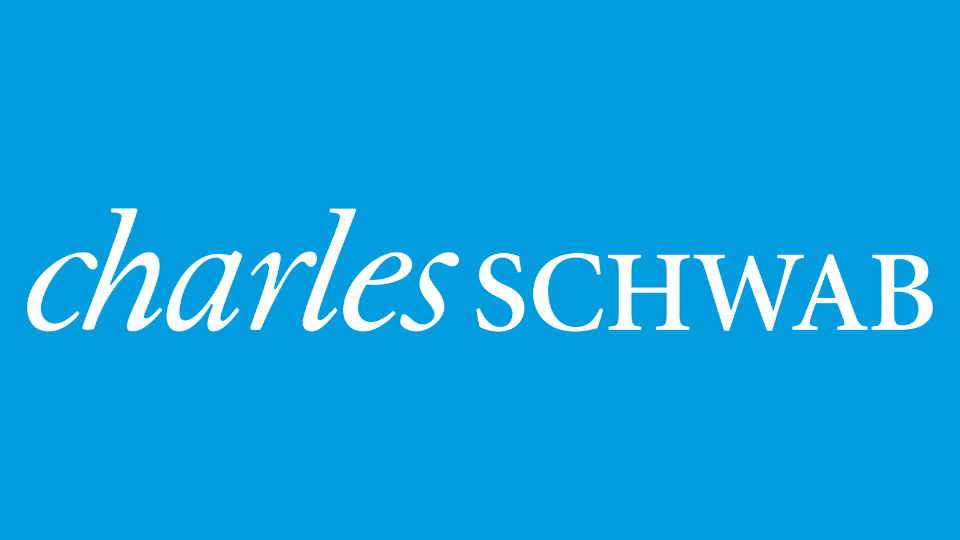 It's the smarter way to start investing. To see the current top five stocks and learn more about Schwab Starter Kit, go to
Schwab.com/StarterKit

Storyworth is an online service that helps you and your loved ones preserve precious memories and stories for years to come. Go to
StoryWorth.com/yap

and save $10 on your first purchase!
Want to Sponsor YAP Podcast?