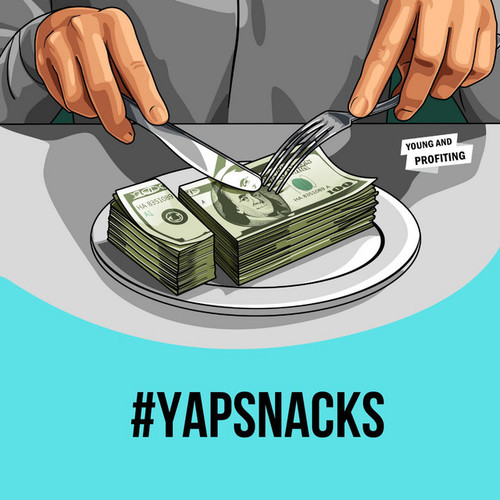 YAPSnacks: 5 Ways to Become a Better Public Speaker
YAPSnacks: 5 Ways to Become a Better Public Speaker
Do you want to be to become a great public speaker?
Today on YAP Snacks, Hala will talk about how to become a better public speaker while sharing tips and tricks from professionals that we've spoken to in previous episodes.
Public speaking is one skill that everyone should master, whether you are speaking as an individual or for your business. But unfortunately, public speaking has made its way to one of the world's top phobias and can cause anyone to become nervous or unconfident.
If this sounds like you, you are NOT alone and the YAP team is here to help!
We have put together 5 tools that you can implement before speaking in public to help boost your confidence and make your speech more captivating to your audience. Join us today as we learn to conquer the world's greatest fear!
This episode is sponsored by the Jordan Harbinger Show and Gusto.
Social Media:
Follow YAP on IG: www.instagram.com/youngandprofiting 
Reach out to Hala directly at [email protected] 
Follow Hala on Linkedin: www.linkedin.com/in/htaha/ 
Follow Hala on Instagram: www.instagram.com/yapwithhala 
Follow Hala on ClubHouse: @halataha 
Check out our website to meet the team, view show notes and transcripts: www.youngandprofiting.com